We are Libresoft. We are a family company who are passionate about creating beautiful tools for schools, helping staff and students to achieve more.
We pride ourselves on being friendly and personable which, combined with our great value software and excellent support, is why so many schools have put their trust in us.
Please read on to meet a few members of the team.
James
CEO
James, a former IT teacher, founded Libresoft to bring beautiful tools to schools. James' main hobby is playing Lego (with the children. Mostly.)
Catherine
Customer Success Manager
If you need something, Catherine will make it happen! Catherine's mother is Singaporean and she loves experimenting with Asian cuisine.
Dan
Lead Developer
Dan is the man behind the code, reading it like the Matrix! Dan enjoys gaming and programming.
Andrew
Customer Champion
Andrew aka Woodsy is our customer champion. Andrew was an IT and computing teacher in a Hampshire secondary school for 20 years. He enjoys walking his dog and playing video games, but not at the same time.
Ted
Operations Director
Ted ensures everything runs smoothly on a day to day basis. He is passionate about all things edutech. Ted's other passion is his VW T2 camper, if only it would work more often!
Karl
Developer
Karl is Dan's right hand man, building the features you've asked for. Karl is a keen gamer.
Dan W
Developer
Dan W is part of the development team, dealing with support tickets plus making enhancements and building in additional features to the system.  He is another enthusiastic gamer.
Alex
Customer Success Administrator
Alex is part of the Customer Success Team – ensuring schools remain happy.  He is passionate about cycling – when not at work he is likely doing something bike related!
Rachel
Marketing Lead
Rachel is the woman behind our marketing. Rachel enjoys spending time with her family, country living, and watching rugby.
Tuyet
Marketing Assistant
Tuyet is a German Vietnamese student who's currently studying Msc Events Marketing. She loves travelling and exploring new places around the world.
Michael
Voiceover
Michael is a part-time member of the team! He is a huge fan of Lego and also loves swimming and the outdoors.
Alexandra
Voiceover
Alex is another part-time member of the team. She loves school and homework.  When not writing stories, she enjoys singing and dancing.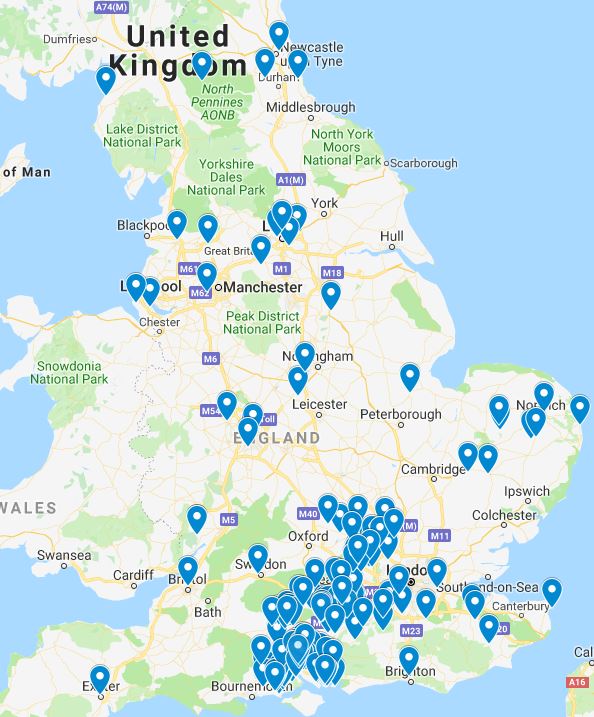 Join the Libresoft family today
0330 223 4020